Cosmetic Dentistry at PresiDental Smiles

Feeling great about your smile will give you all the more reason to show it off each day. When your teeth are healthy and attractive, they're one of the best accessories you'll ever wear. Our variety of cosmetic dentistry treatments can help you achieve the smile you deserve.
Smile Enhancements to Consider
Everyone's smile needs are different. Depending on what you'd like to change about your teeth, you may want to consider one or a combination of the following aesthetic choices.
Smile Makeover
Your smile is one of your most important features. It is one of the first things people notice about you, and it can significantly impact the impression you make on others in both personal and professional interactions.
Dental Veneers
Porcelain veneers are the ultimate aesthetic solution for a complete smile makeover. These thin layers of porcelain create the straighter, whiter, fuller teeth you want to see when you're smiling.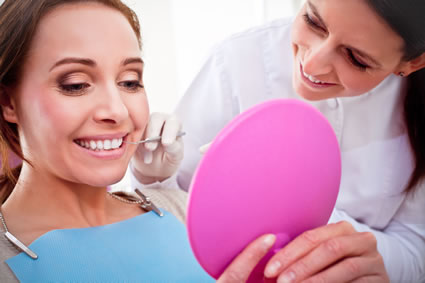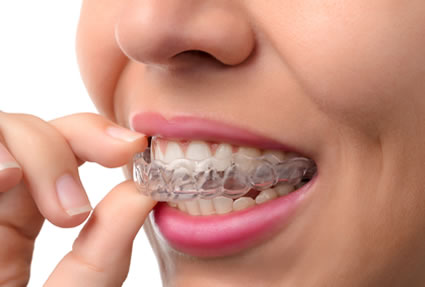 Teeth Whitening
Brighten your smile by several shades to help teeth look healthier and more youthful. Whitening is a great stand-alone smile makeover or can enhance your natural tooth colour before other cosmetic treatments are applied.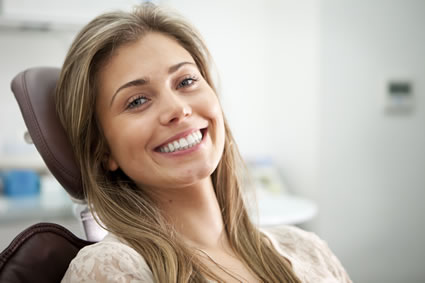 Composite Bonding
Easily correct small flaws in teeth with tooth-coloured dental bonding. Bonding is shaped directly over a healthy tooth to mask chips, discrepancies or even small gaps in teeth. Only one visit is required.
Tooth-Coloured Restorations
From white dental fillings to porcelain crowns, we're able to repair broken or decayed teeth in a functional, aesthetically pleasing manner.
Get The Smile You Deserve
Get a tailored care plan that's adjusted to your timeline, needs and budget. We offer flexible payment options to make your new smile a reality. Investing in beautiful teeth is an investment in yourself. Considering a smile makeover? Contact us today to discover which cosmetic dentistry treatments are right for you.
CONTACT US

Cosmetic Dentist in Ringwood North VIC | (03) 9013 0100