PresiDental Smiles General Dentistry

From offering checkup and cleans to children's dentistry, we make it simple for your family to access the services you need to enjoy a lifetime of healthy smiles.
Services Offered
Our family dentistry practice offers comprehensive dental care for all ages. We tailor your care plan to your unique circumstances. If your smile has been affected by decay or you have missing teeth, we're able to offer services like:
Checkup and Clean
A six-monthly checkup and clean is one of the best ways to prevent tooth decay and gum disease. During your first visit, we'll explain exactly what to expect, so that you can feel confident about the care you're receiving.
Children's Dentistry
Your child's earliest experience with a dentist helps set the tone for their perception of dental care in the years to come. We believe that early intervention should be gentle, friendly and geared towards a "show and tell" process that's non-threatening to our young patients.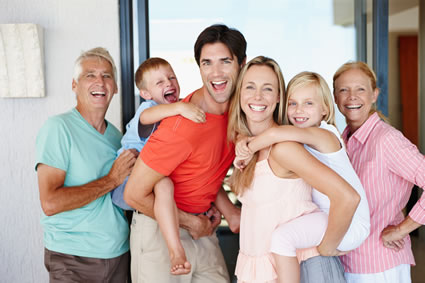 Emergency Dental
Dental emergencies present themselves in a number of ways. Perhaps you're experiencing discomfort because of an injury, or there is a flare-up from a long-standing dental problem you already knew about.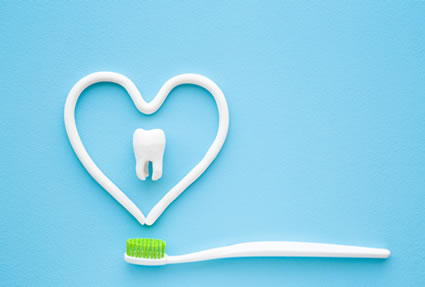 Root Canal Therapy
For traumatised, abscessed or infected teeth, a gentle root canal treatment will omit the need for a dental extraction. Endodontic therapy prolongs the function of your natural tooth.
Book Your Appointment
If you do require treatment, we'll review your options so that you can select the best care method for your oral health needs. You'll have all of the information necessary to feel confident about your smile's future.
CONTACT US

General Dentist in Ringwood North VIC | (03) 9013 0100